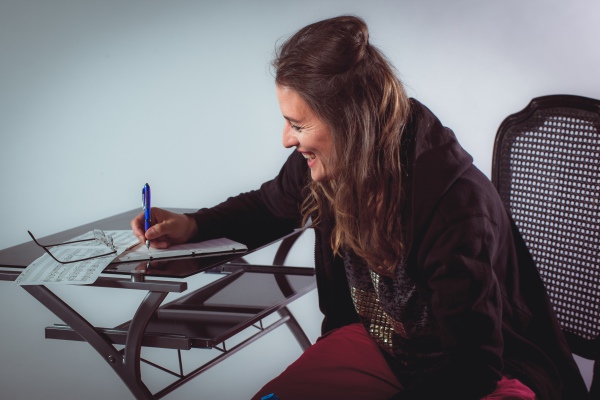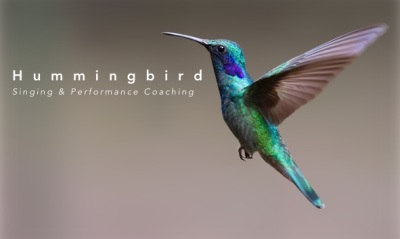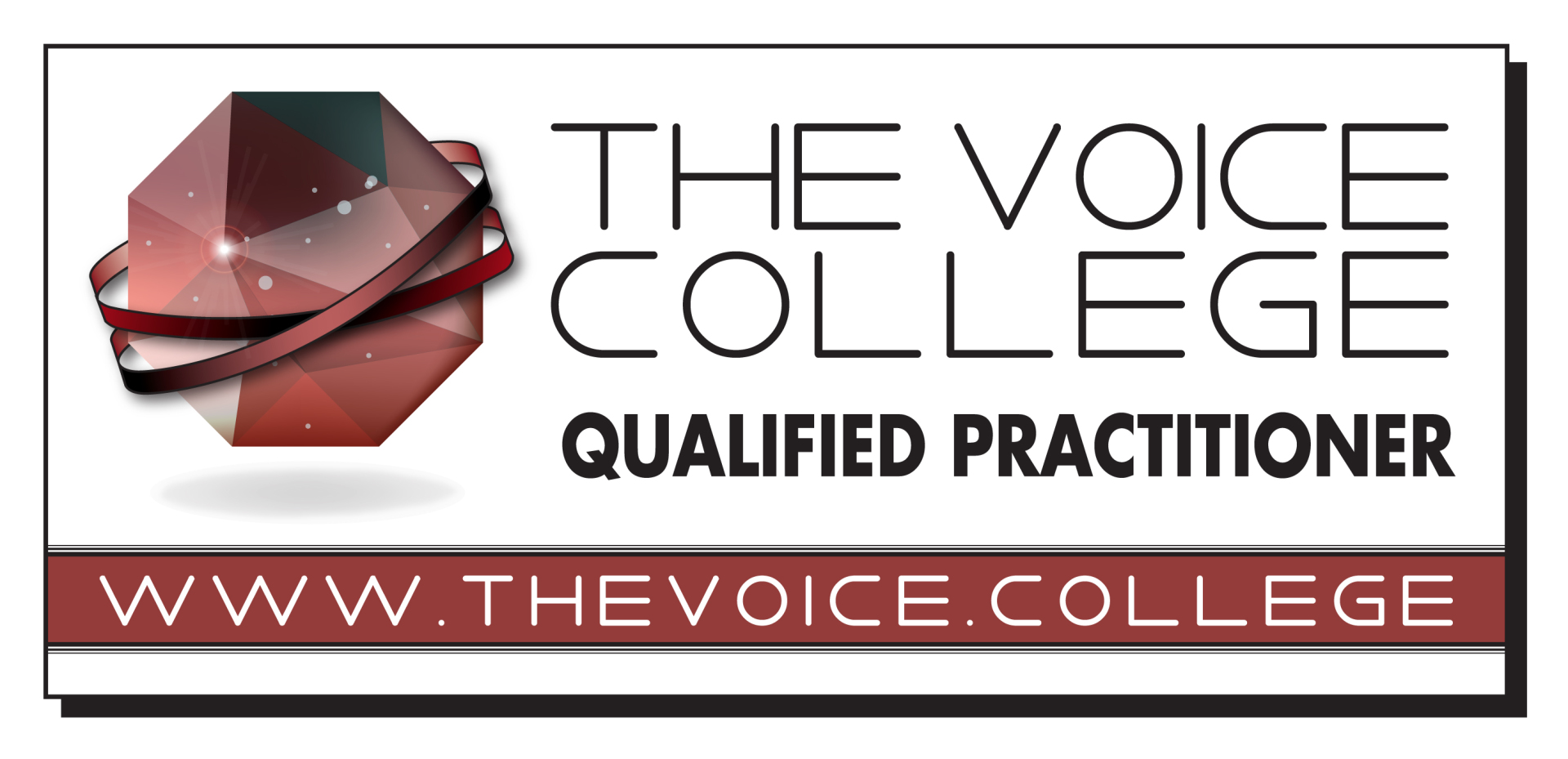 Based in Congleton, Cheshire.
Voice Projection Workshop
Lessons in CCM Style Singing​​​ - adults and children​​

 
Do you find yourself...

as a speaker in the public domain where venues offer no microphone amplification? Do you find yourself straining to be heard at the back of the room? This problem is especially common amongst teachers in university lecture halls or classroom settings. How do you project your voice and get heard, without causing your voice damage, or even coming away feeling bodily pain due to the stress of the event?

Hummingbird Coaching would come to where you are (or via Skype online conferencing if prefered) and teach, on a one-to-one or group session basis, the key skills needed to better project your voice.

   Experience how correct breathing support, posture, an open throat and confidence, amongst other vital ingredients, make for a successful recipe in public speaking, causing it to be an all-round more enjoyable experience -for you and your audience. 
For further enquiries and to book Hummingbird Coaching at a competitive rate, contact Hummingbird Coaching by filling out the form below, sending a Skype message or by calling Tracey on 07540 283796.

Would you value...
Vocal tuition so your voice's true potential can be released and have an impact on all those who hear you, whether you're singing to family members or in an arena?
Learn 'holistic' contemporary style singing with Tracey, an Industry-standard qualified vocal coach. With an upper merit Pdip.TVC awarded through London's prestigious
The Voice College
, you will receive some of the best tuition there is available today. 
Hummingbird Coaching provides one-on-one vocal tuition in the style of CCM (Contemporary Commercial Music) and performance preparation coaching, as well as on-stage performance direction, public speaking tuition and group musicality/vocal/songwriting workshops.
Private vocal coaching is available, either at Tracey's studio or online via Skype. The Initial Assessment + Consultation is
FREE
and is mandatory before having any further course of lessons. Should you decide to take up coaching with Tracey, the cost is £15 per 30 minutes / £30 per hour.
A 10% discount is offered on every block booking of 5 lessons paid for, in advance, giving you a saving of £7.50!*

Please Note: 

Children: Children can either undergo the same format as the adults, with their initial assessment meet & greet + Q&A time, or you may wish to discuss your child's needs prior to coming. There is no obligation to book further lessons.
(Tracey holds a DBS allowing her to teach from home and elsewhere.)

*General booking times are between 10a.m. - 2:30pm & 4:30pm - 7pm Monday to Friday (7pm being the last booking). If you are unable to come to Congleton's Hummingbird premises and are not able to undergo an online lesson, if her schedule allows, Tracey will travel out to you at a cost of £5 per 10 mile radious.
Please contact Hummingbird Coaching by filling out the form below, sending a Skype message or by calling Tracey on 07540 283796.

Workshops in Musicality and Songwriting​​​​​​​​​​​​

 
Do you need...
help getting started with song-writing?

 
Tracey is available to work with you on a one-to-one, or group workshop basis, to give you some tools, ideas and inspiration to help spark off your imagination to get you off the starting block. Or perhaps you want someone to give you a critique of a song you have already created or you want help with a certain section of a song.


Do you want...

to improve your rhythmic and general musicality skills? On a one-to-one or group workshop setting, Hummingbird Coaching can help develop, through the aid of fun games and exercises that involve movement and vocalisation, concepts of beat; measure; sound analysis; response; co-ordination; patterns; ear training; and much more. 

Whatever your needs, please contact Hummingbird Coaching by writing in the box below or by calling Tracey on 07540 283796.

**Tracey is also able to teach guitar and give advice to guitar playing singers. Please enquire if you would like to know more about this service.

Recording & performance preparation​​​​​​​​​​

 

Are you preparing...
to head in to the recording studio or for a big performance?
Tracey has a wealth of experience spanning over 10 years, within the recording and performing fields.

Here are a few testimonials:

Says
Shaun Lowe
, Sony award winning producer at
Prism Studios
, Stoke-on-Trent:    
"For me, as a producer, it's so refreshing working with an artist like Trace Taylor; Trace knows exactly what she requires. Working on her "
It Is Finished" 
album (2015) was a very refreshing project in terms of engineering... It's an album where, when you listen to it in its entirety, time seems to go very fast -which is a sign of good song arrangements and a good album structure."
Says 
Ted Bruun
, founder of the U.S.A and international tour
The Extreme Tour:
​  
 "Tracey Taylor is a talented and accomplished musician. Having toured with her, seeing first hand her artistic excellence and passionate performances capture audiences attention at each event, I am convinced she would make an excellent vocal coach for any aspiring artist. I strongly recommend her!"
​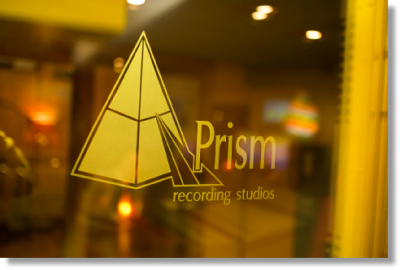 As a Sony award-winning, state of the art recording studio and producer, Shaun Lowe and Prism Studios is by far the best I would recommend to work with for all of your recording needs. Visit http://prismstudios.co.uk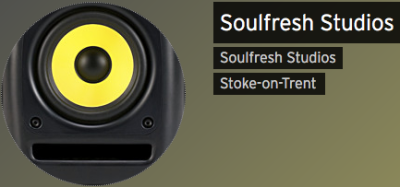 Soulfresh is a small digital studio in Stoke-on-Trent, ideal for DJ's, electronic producers, solo artists, MC's, poets & singers. For more info and a friendly service, call / text Mark on: 07867 800099
Tracey Taylor has Qualified Teacher Status (QTS) and is an Associate Member of​​​​​​​​​​​​​​​​​​​​​



This also includes membership of: The Royal Society of Arts, The Chartered College of Teaching, The Musicians' Union, AoToS and others.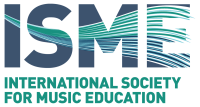 In my role as Mentor to musicians applying for the U.S. leg of the Extreme Tour this year,  Jerry Bryant of A.C.T. International, the organisation who oversees the mentoring process will be posting a review shortly. The role requires a great deal of listening and sensitivity as well as imparting knowledge and experience to help the artist move forward in their sense of calling.

Follow on Facebook for events, photos and more!
Tracey is a wife to drummer Ween. Together they live in Cheshire and have two sons, Luke and Jacob. Known as singer-songwriter, speaker and Christian worship leader ​​​​​​​​​Trace Taylor, her skill-set has taken her throughout the United Kingdom, into Europe and America within the last few years. She is described as a creative and inspirational songwriter and an acclaimed performer.

For more of an overview of her artistry, please visit http://TraceTaylor.eu

When Trace is not recording or working, she likes to write, study the Bible, paint and scoot. Yes, scoot. She particularly likes scooting to school side-by-side with her son Jacob.